Business Partners
Business partners are an important element of success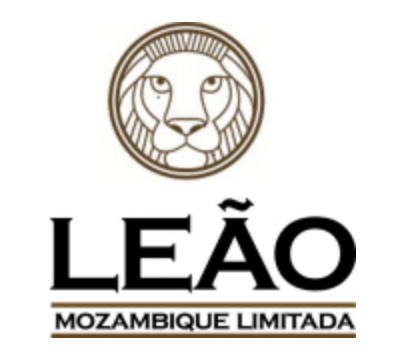 REMOTE SITE SUPPLY
Pemba, Mozambique
Specialising in supply to mines and construction sites in Northern Mozambique

FOODSERVICE EQUIPMENT SUPPLIERS
Cape Town, South Africa
Vision Direct procures and supplies a vast range of foodservice equipment and kitchen smalls to the hospitality industry in South Africa.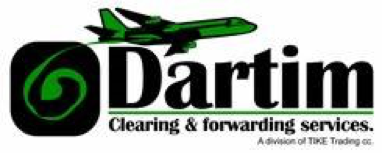 CLEARING AND FORWARDING
Cape Town, South Africa
A clearing and forwarding service that specializes  in the administration of export and import loads, we help you to focus on your core business while giving the support to help you grow!

SOLAR ENERGY
Cape Town, South Africa
Solar energy is a great alternative for anyone who values independence, saving money and protecting our environment.